The rains may have jipped us, kinda, of the bounteous produce we would see at the farmers markets in June…
I am so fortunate to have found a wonderful source for much of our summer produce that we use in our store right down the road in Loreauville. I look forward to the morning ritual of "shopping" there. The farmer is a treat within himself and his garden is unbelievable – it is so well orchestrated and an aesthetic masterpiece. He spends his day there, battling bugs, tying tomatoes, turning over peas for nitrogen, encouraging bees and ladybugs, and staying close to the earth, fulfilled and spent at 5 o'clock. I am so at peace that many are connecting food to farmer and loving the link while subliminally incorporating this into their lives – Our food is the most important thing we buy/obtain and yet it is so automated and disseminated – processed and treated. I wanted to post the EWG's list of the "Clean 15" – here it is:
Clean Fifteeen
EWG's 2015 Shopper's Guide to Pesticides in Produce™
1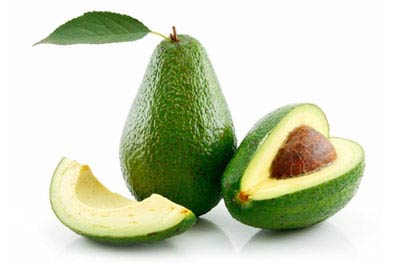 Avocados
2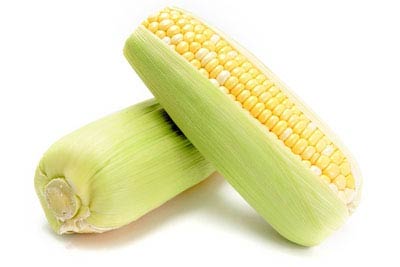 Sweet Corn
3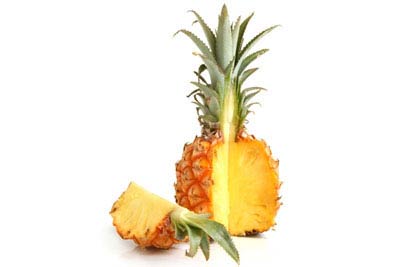 Pineapples
4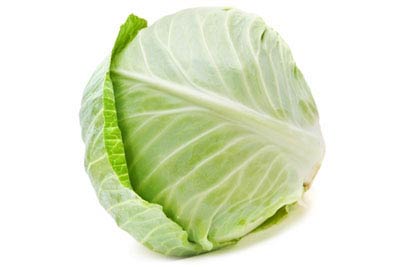 Cabbage
5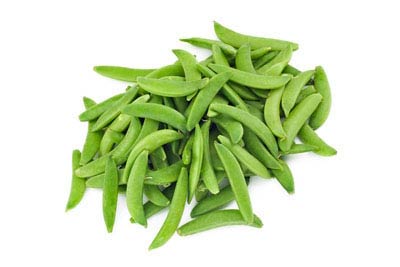 Sweet peas frozen
6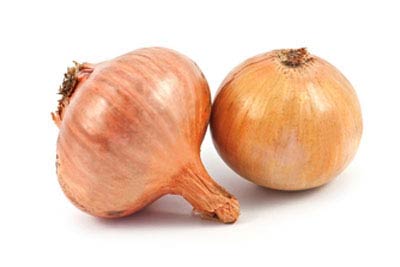 Onions
7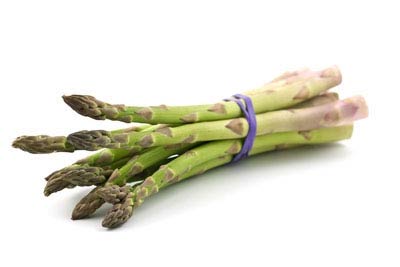 Asparagus
8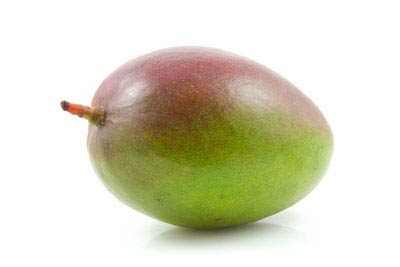 Mangos
9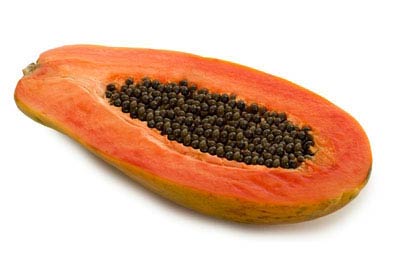 Papayas
10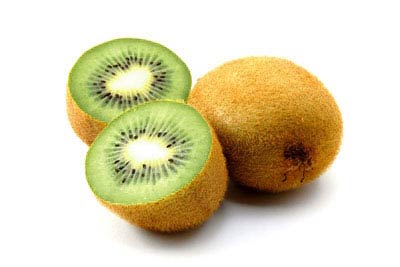 Kiwi
11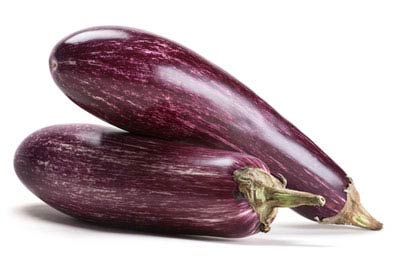 Eggplant
12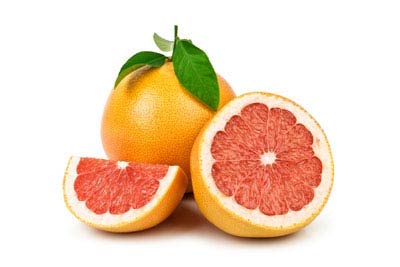 Grapefruit
13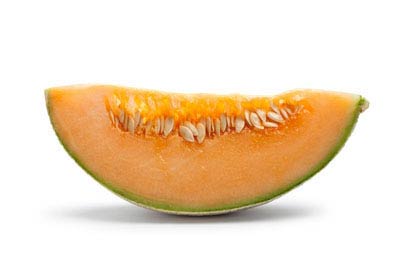 Cantaloupe
14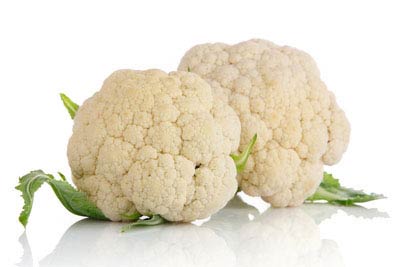 Cauliflower
15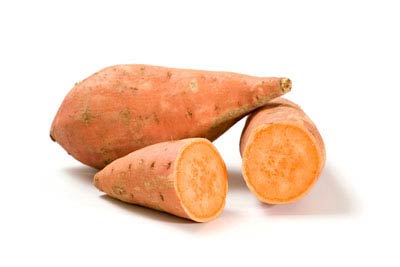 Sweet potatoes
As you can see, there is enough good stuff here to keep you healthy and happy. This is just my humble opinion but it has to be a good idea to be mindful of what we put into our bodies – it all shows up later!
b u
p s